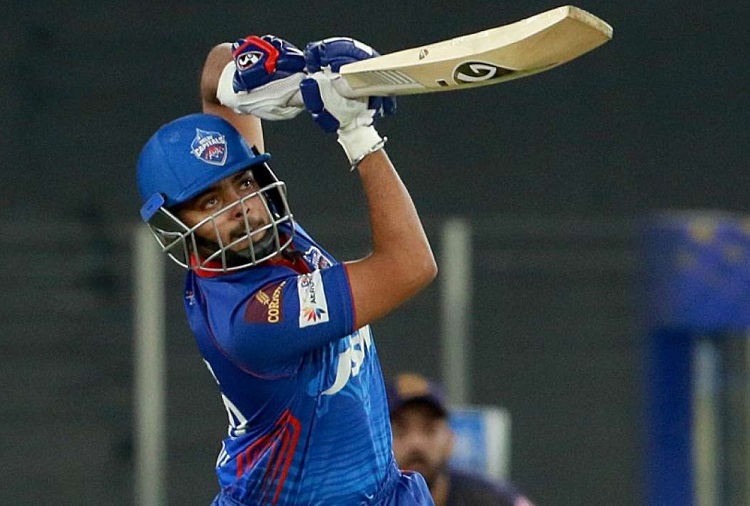 World Under-Five-Seven XI
One of the things that fascinates me about cricket is the variation in the sizes and shapes of the players. Most sports have an archetype. And for most team sports, that archetype is of a larger player. As someone who's been involved in the fitness world as a trainer and writer for years, I know the cold truth that sometimes hard work, dedication, and perseverance can only take you so far. Often times, size is a very limiting factor. For the most part, featherweights don't match up well against middleweights and middleweights don't match up well against heavyweights. Sure, there are always the anomalies. Spud Webb and Muggsy Bogues were fun to watch in the NBA, but no hoops franchise is ever going to build a team around a guy that's 5'6".
As a diminutive dude, I find it beyond cool that one of the greatest cricketers of all time -- Sachin Tendulkar -- was no taller than myself. And I find it even cooler that I was able to put together a pretty impressive XI of guys 5'7" and shorter. Basic physics tells us that longer legs and longer arms can generate more speed and power on both sides of the ball, but it hasn't prevented these players from being among the game's elite. The CricAmerica World Under-Five-Seven XI isn't necessarily the greatest squad that could walk onto a pitch right now, but it could definitely hold its own against any other XI out there. And if cricket does catch on in this country, one large reason might be that you don't have to be large to play.
I'd love the chance to interview any of the guys that made this XI. Of course, my first question to them would be the first one that I ask to anyone my size that I meet: Where do you buy pants?
Mohammad Rizwan, Pakistan, 5'7"
A key part of the Pakistan XI across all formats, Rizwan is only the second wicketkeeper in history to score centuries in all three versions of the game in international play. Rizwan had a monster of a year in 2021. He became the only player in history to score 2,000 T20 runs in a calendar year and was named the ICC's Men's T20I Cricketer of the Year and made Wisden's list of Cricketers of the Year.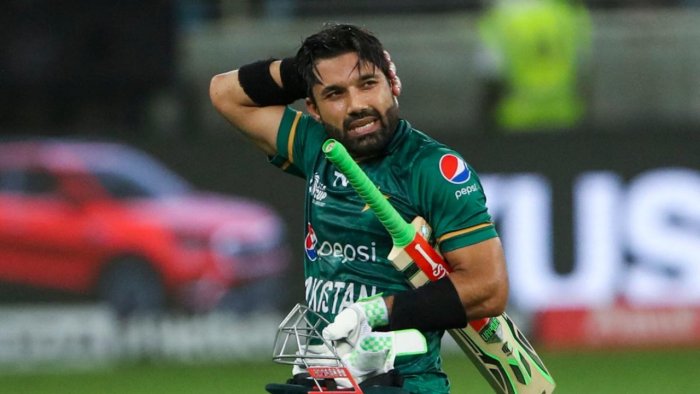 Prithvi Shaw, India 5'6"
Still just 23 years old, Shaw has already put together quite a resume. He captained India's Under-19 team to a World Cup title in 2018. Later that year, after being called up to the national Test squad, Shaw responded by becoming the second youngest Indian batter -- after Sachin Tendulkar -- to notch a century and the first to do so in his Test debut.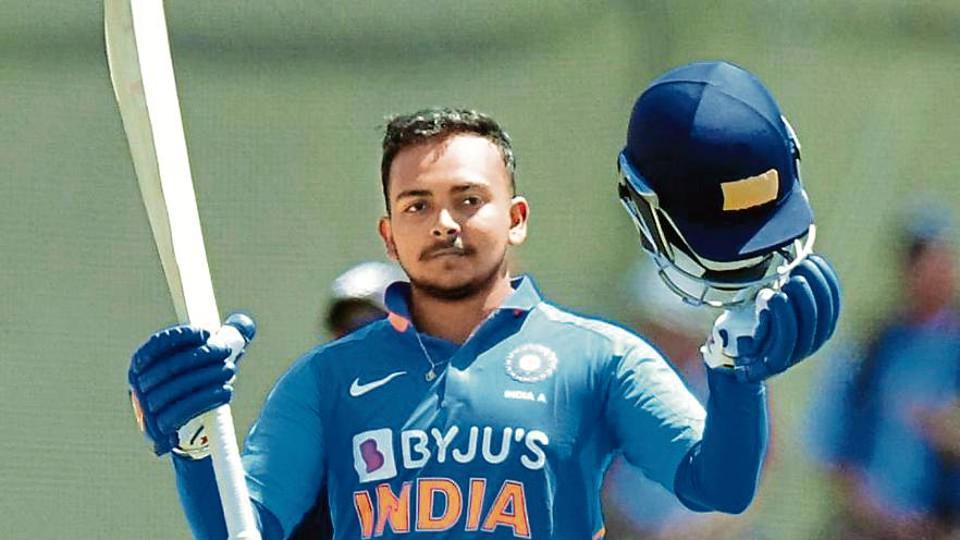 Temba Bavuma, South Africa, 5'4"
Bavuma began his international career in 2014 and in 2021 he took over captaincy of South Africa's limited-overs squads and vice-captaincy of its Test team after the retirement of Quinton de Kock. His 65 in the recent second Test against Australia was one of the few bright spots for the Proteas in an otherwise tough series versus the Aussies.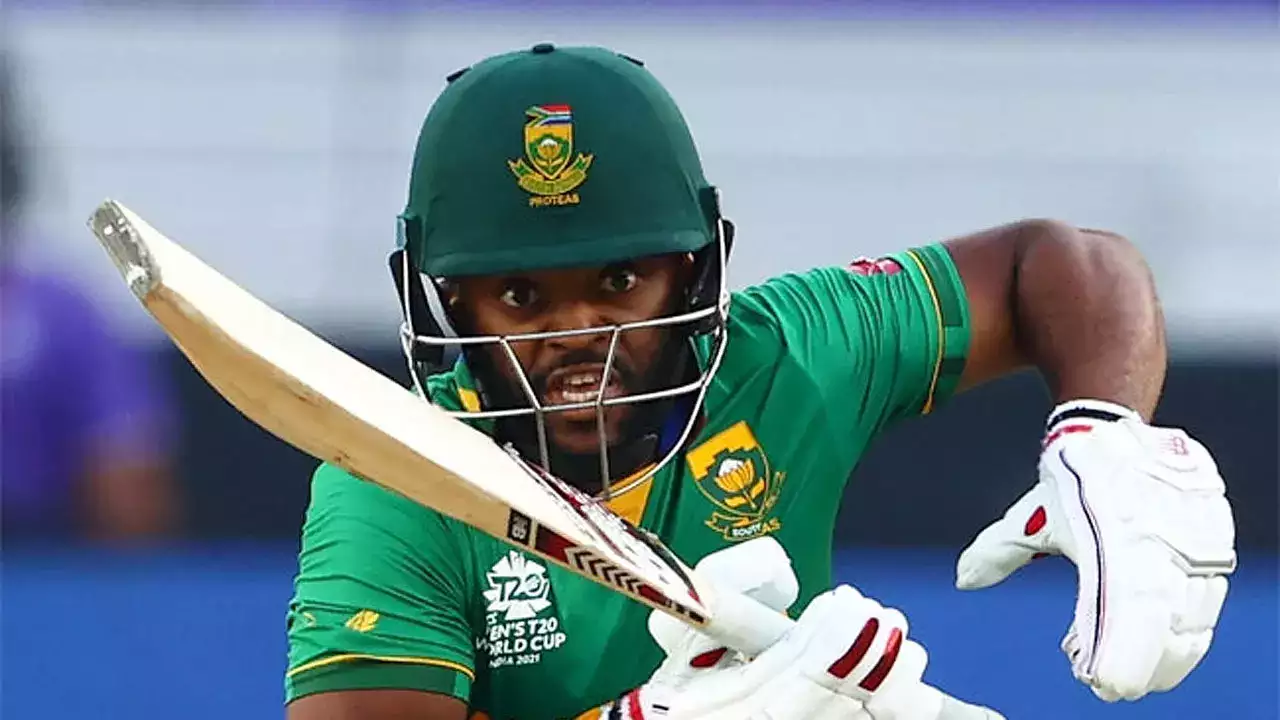 David Warner, Australia, 5'7"
One of the top overall batters in the world…across all three formats. He was a back-to-back winner of the Allan Border Medal as Australia's top male cricketer in 2016 and 2017. (He also won the award in 2020.) And he's taken home the Orange Cap as the top scorer in the IPL three times. He was vital in Australia's 2021 T20 World Cup title and was named Player of the Tournament. Just recently, he became the first cricketer to score 200 in his 100th Test match.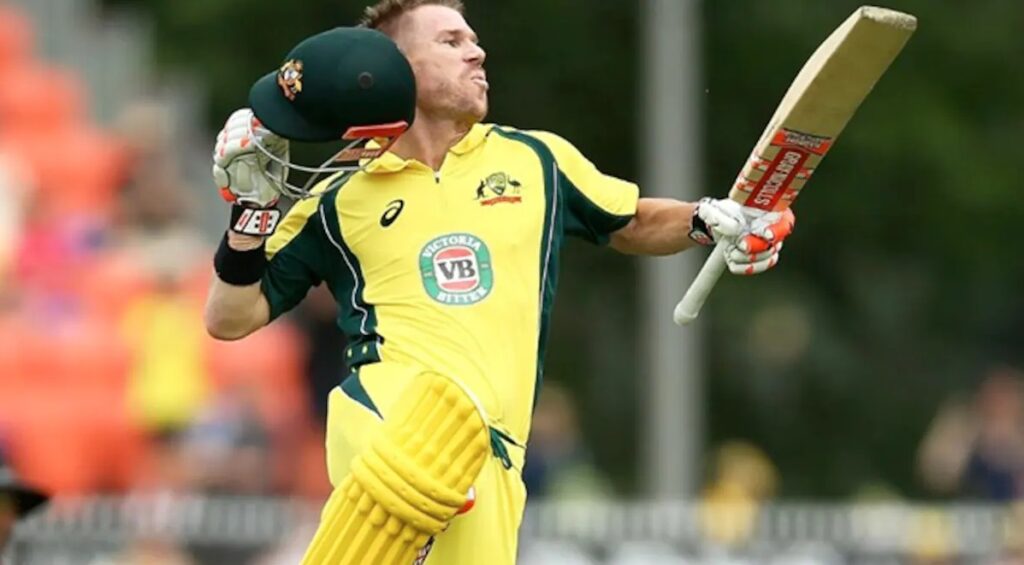 Rishabh Pant, India, 5'7"
While we all hold our breath waiting to see how he recovers from a recent auto accident, there's no denying what a healthy Pant brings to the game. In Test matches, he's put up five centuries and eleven half-centuries in just 33 matches (and six of those eleven half-tons were in the 90s!) In white ball cricket, he can be just as dangerous; he's the all-time leading run scorer in Delhi Capitals history.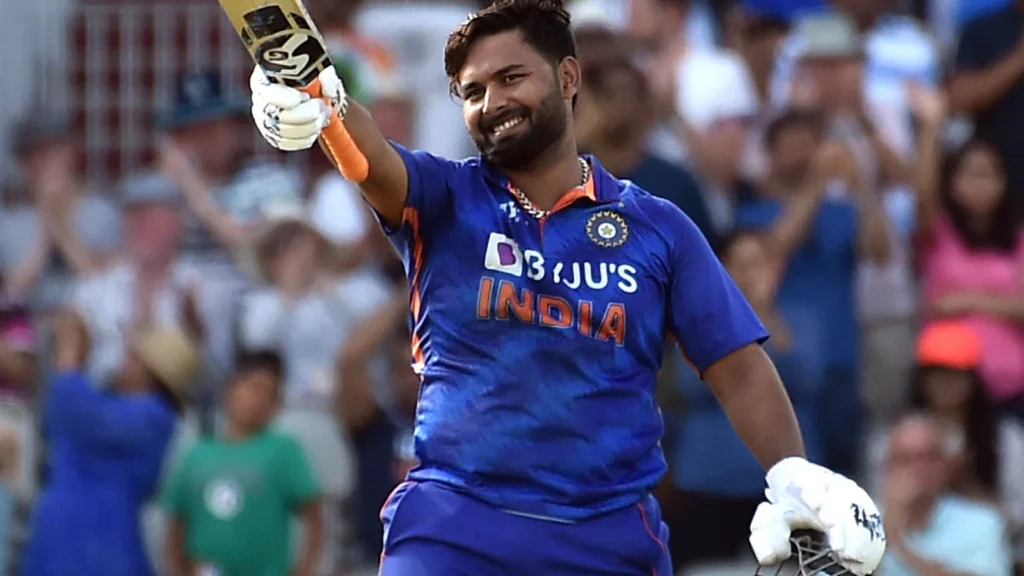 Mominul Haque, Bangladesh, 5'3"
While his numbers have dropped in the past couple of years, an 84 last month against India shows the former Bangladesh Test captain can still bring it. Over a ten-year international career, Haque has 11 centuries and 16 half-centuries in 55 Test matches. He was the first Bangladeshi batter to score 100 runs in both innings of a Test match and is one of only six players to put up scores of 50-plus in eleven straight Tests.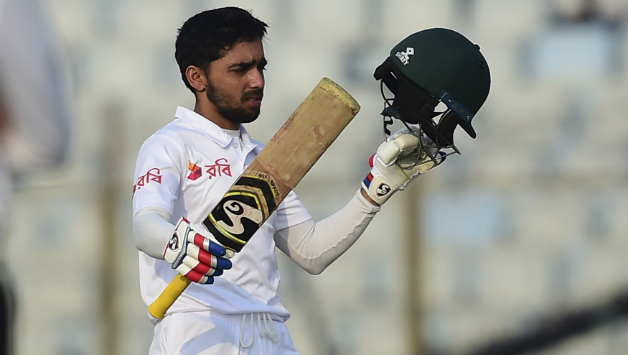 Mushfiqur Rahim, Bangladesh, 5'3"
Rahim made his international debut at 16 against England -- he's the youngest player ever to appear in a Test match at Lord's -- and hasn't looked back. He's the only wicketkeeper in history to score two double-centuries. (He added another double-ton in 2000 as a batter to become the only Bangladeshi to record three.) In 2021, he was named to the ICC's Men's ODI Team of the Year.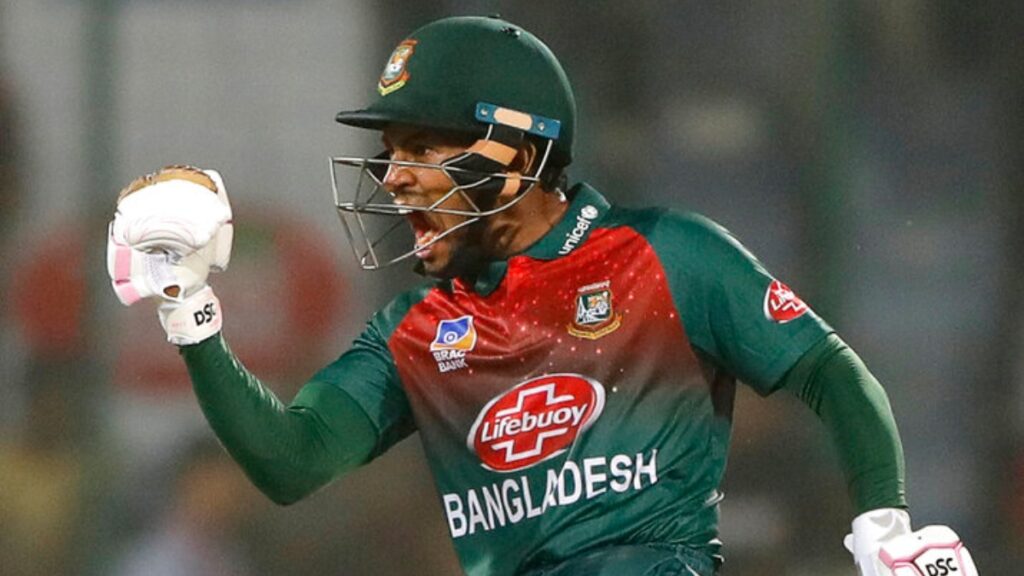 Yuzvendra Chahal, India, 5'6"
One of the top white ball leg spinners in the world, Yuzi was the second bowler to ever take a six-wicket haul in an international T20 when he stymied England back in 2017. (He went on to lead the world in T20I wickets that year with 23 in eleven matches.) This past year -- his first with the Rajasthan Royals -- he took home the Purple Cap for being the top wicket-taker in the IPL with 27.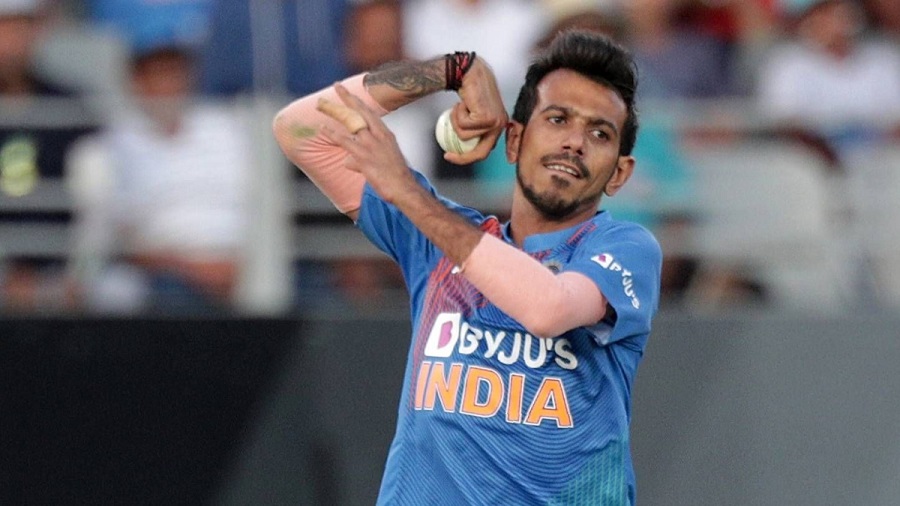 Fidel Edwards, West Indies, 5'5"
An incredibly fast pace bowler for his size -- he hit close to 98 mph in 2003 and recorded a five-wicket haul in his Test debut that same year -- injuries prevented him from making more of a mark on the sport than he might have for the West Indies. In franchise T20 tournaments, Edwards has played in the IPL, BBL, CPL, PSL, and even found himself in the Minor League Cricket playoffs this past year, where he took three wickets in a game for the Silicon Valley Strikers.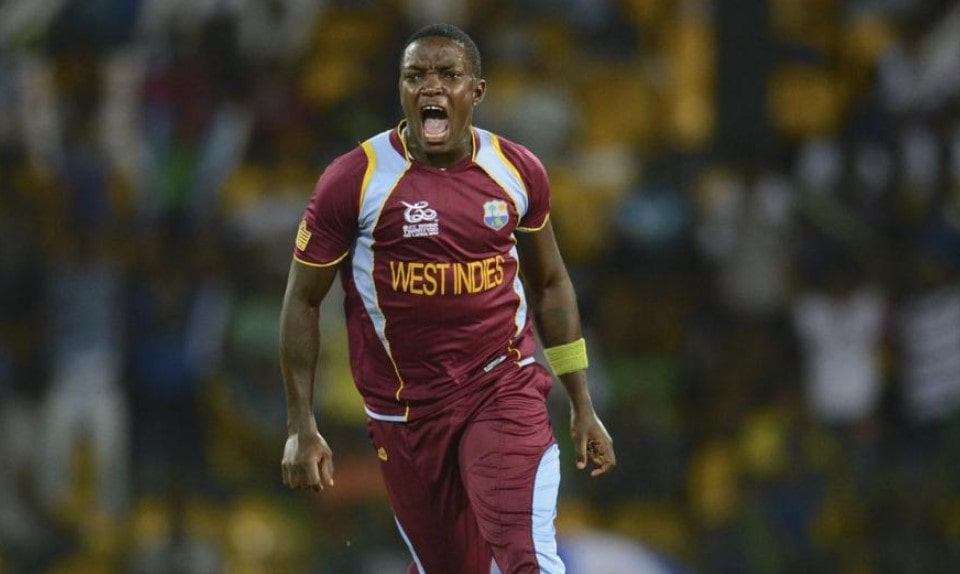 Tabraiz Shamsi, South Africa, 5'7"
The left-handed bowler is South Africa's all-time leading wicket-taker in international T20s and the country's top spin bowler in limited-overs versions of the game. He was a part of 2019 World Cup team as well as both the 2021 and 2022 T20 World Cup teams and was named to the ICC's T20I Team of the Year for 2021. 2021 also saw him being named Cricket South Africa's T20I Cricketer of the Year.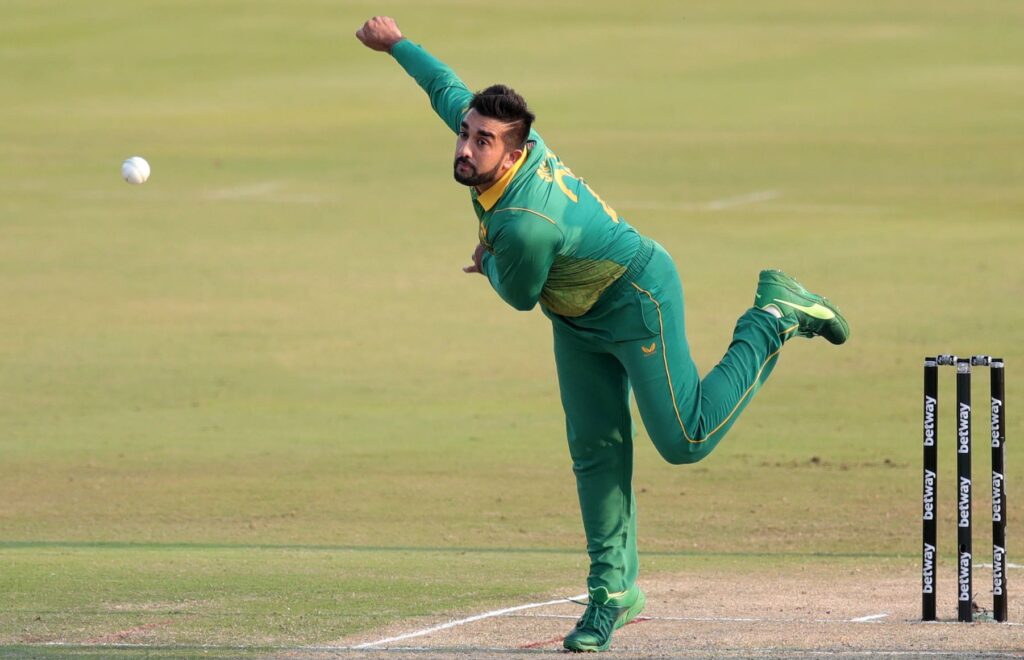 Lakshan Sandakan, Sri Lanka, 5'6"
A left-handed wrist spinner, Sandakan has been a part of the Sri Lankan national team across all formats since 2016. In his debut Test versus Australia in 2016, he took four wickets in the first innings and three wickets in the second for an impressive line of 7 for 107. His international T20 debut was just as notable -- grabbing a wicket in his first delivery against South Africa. Sandakan has played in all three editions of the Lankan Premier League.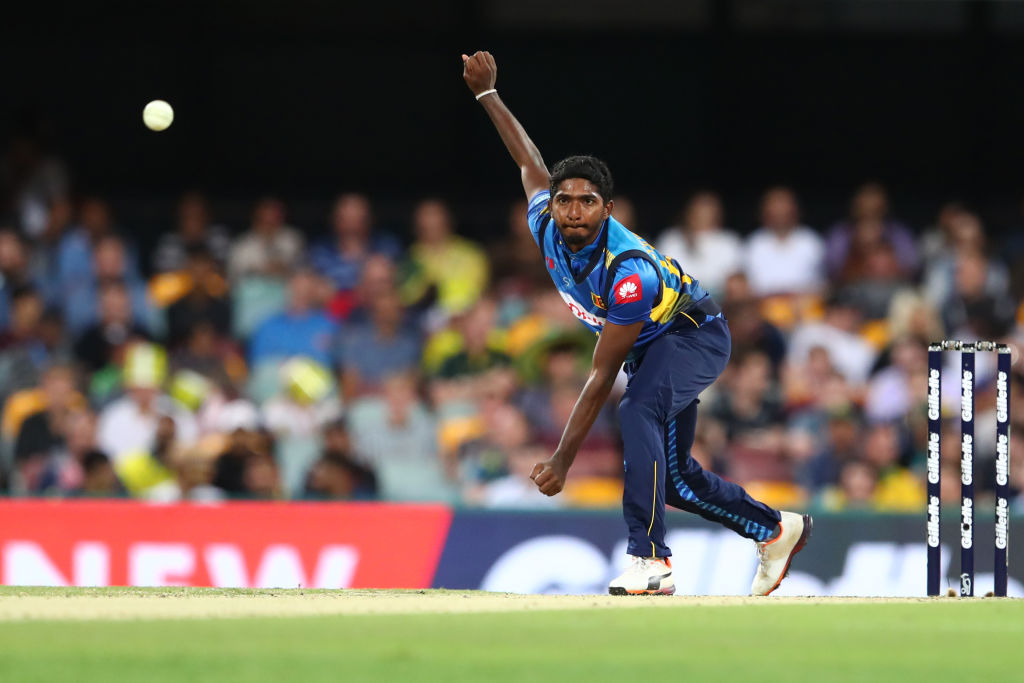 © CricAmerica.com/Steve Steinberg 2023