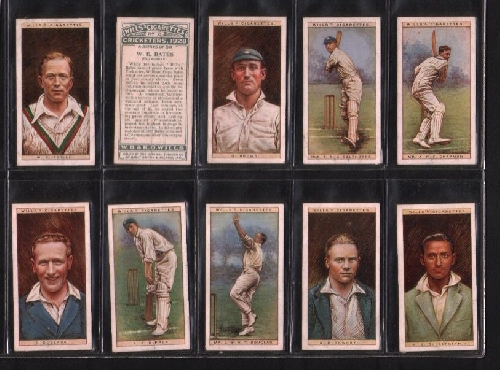 Got Him. Got Him. Need Him.
I learned to read by collecting baseball cards. I was busy reading about guys' stats and backgrounds while other kids were boringly plodding through lines like, "See Jane run." (And look at me now!) For many kids and kids-at-heart, collecting cards is and was as much a part of the baseball experience as the games themselves. It's kind of cool that kids -- and adults -- in India think the same way.
For years, Topps, the same company that's been synonymous with baseball cards in America since the early 1950s, has been releasing series of Cricket Attax cards featuring players in the India Premier League -- the most popular annual T20 league in the world. (To put things in perspective, the IPL boasts of having 1.3 billion fans. If you combine all the baseball fans in all the baseball playing nations of the world, you'd come up with half-a-billion fans.)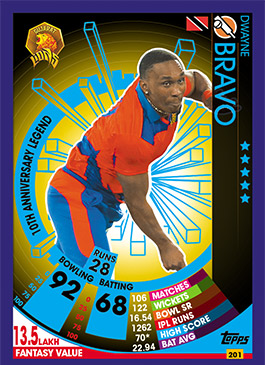 The 3D-esque fronts of the most recent cards remind me a lot of the Topps 1972 set. The numbers on the card fronts are used to play a cricket simulation game. The backs are generic and relatively uniform, which is kind of a letdown when you're used to getting stats and player bios.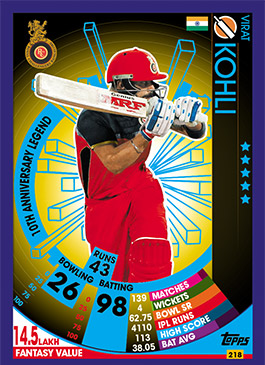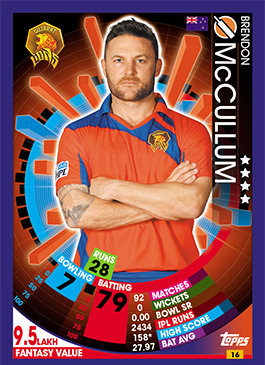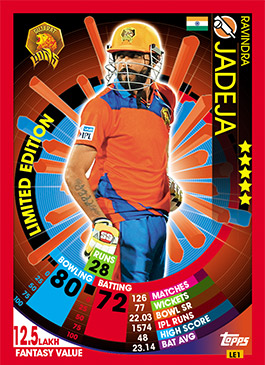 Since the IPL season ends in the spring, it'll never have a "Mr. October."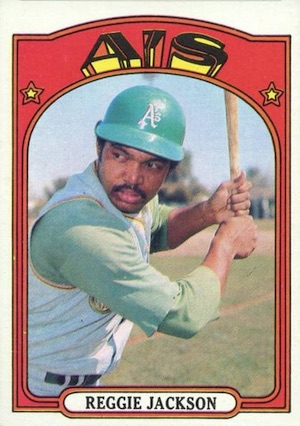 (UPDATE: Topps India didn't release a Cricket Attax set for the current season of the IPL and it also doesn't seem to have plans to do a World Cup set, which it did in 2015. When contacted and asked about future cricket releases, Topps India replied: "It's not finalized yet." I'll continue to post about memorabilia and collectibles, because I love stuff like this!)