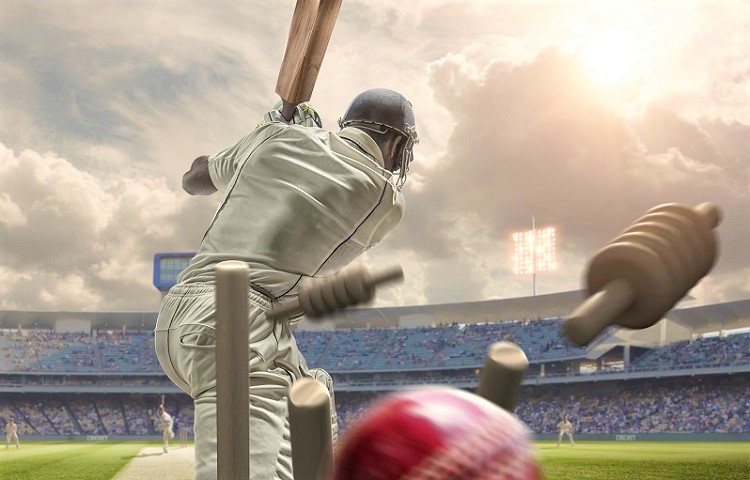 I've spent a good part of my life as a gamer and spent several years as a game reviewer for some of the top gaming sites on the Internet. My thumbs have gamed through everything from grainy, pixel-y, old school graphics to beautifully rendered, massive-polygon-count masterpieces. Virtual Reality is a whole different species, though. It's a completely immersive 3D experience. And while I'm not a giant fan of the Meta concept and the inevitable Metaverse that Mark Zuckerberg is betting that we'll be spending the rest of our lives in, I am a huge fan of the Oculus. At its $299 price point, it's an extremely affordable way to experience some truly breathtaking and mindboggling things.
Even if you've been a gamer forever, VR is different. Let me put it this way: I've been scared before when playing games. The Resident Evil and Silent Hill games have both wigged me out and I actually whimpered in fear years ago when playing one of the wickedly creepy Fatal Frame games. That said, I was never too terrified to move when playing a traditional console game. Yet, Richie's Plank Experience, a "game" where you're standing on the edge of a skyscraper and have to walk out on a plank extending from the roof paralyzed me with fear. Wearing the Oculus headset, I was literally too scared to take a step.
The cool part about VR is that while it can definitely put you in some horrifically scary situations, it can also put you in some pretty cool places. I took on a few cricket titles for the Oculus and was impressed with what's out there.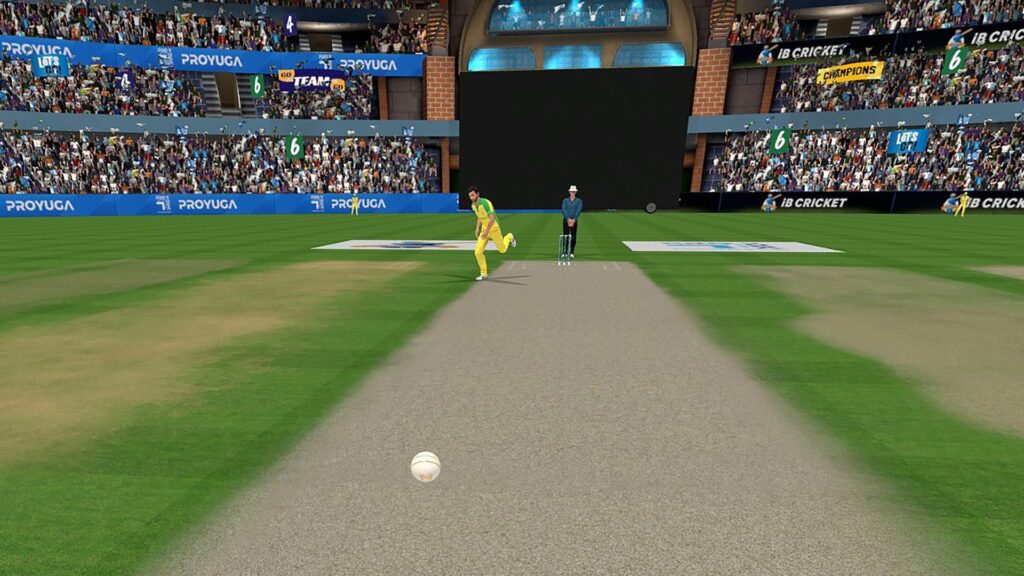 If you're looking to get a knock on for cheap, you can download the free demos of either Cover Drive Cricket or The Final Overs Cricket. Both of these -- at least in the demo mode -- will let you whack away at a variety of different bowling styles in the privacy of your own living room. (And while a lot of Oculus games require a fair amount of space to play, since the cricket games I played focus only on batting, you don't need a massive area in which to move around.) Both demos offer passable graphics and game physics although I felt both delivered more of an arcade experience than a more realistic simulation.
The king of VR cricket, though, is iB Cricket. At $29, it'll take an initial investment to get you out on the pitch, but it's well worth it. In addition to slightly more realistic feeling physics, the variety of gameplay modes gives the title a lot of depth. The coaching mode lets you face off against different bowling styles while you work on your strokes. And once you get comfortable batting, you can jump into a tournament, play a one-off match against any of the big international sides, or go head-to-head against a foe online.
But the guts of iB Cricket is the Campaign Mode. Here, you'll start as a backyard cricketer and earn your way up the ranks -- you'll play at a prestigious academy, you'll represent your province, you'll go pro, etc. The uptick in challenge as you advance in your career is well-paced. Things become increasingly more difficult as you advance through your career, but the leap in difficulty never seems overly daunting.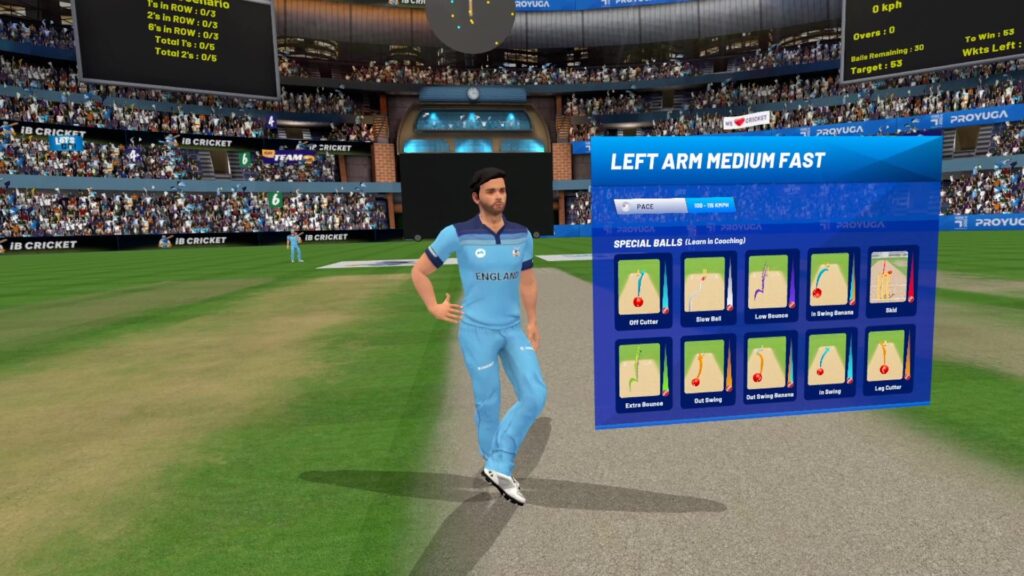 Graphically, the game does the job. Character models still look a bit old school -- PS3 era maybe? -- but very few VR titles can claim to have graphics that are even close to what's on the current consoles. Soundwise, it's nice to have an announcer on comms, but it's very laid-back Test-cricket-sounding commentary. And there's A LOT of repetition in what you hear from the commentary box.
One thing that takes getting used to -- and this goes for all the cricket games I've mentioned -- is holding the Oculus controller like a bat. It's not the easiest thing in the world to do, but once you get used to it, it's not the hardest thing in the world to do, either. You eventually get a feel for it. iB Cricket offers a bat handle that you slide the Oculus controller over, but -- as of right now -- it's out of stock. (And when it was in stock, it was available only in India.) Hopefully, at some point, it becomes available again and they make it available around the world.
It also should be noted that all three of these games are available through the Oculus App Lab -- meaning that the games have not been completely vetted by the Oculus folks, so there may be some oddball glitches and whatnot. For what it's worth, I didn't experience anything deal-breakingly wrong with any of the games I played.
Cricket videogames have been around for a while, so it shouldn't come as much of a surprise for the sport to be part of the leap to a new gaming platform. Those looking for the in-depth play and game modes of Big Ant Studios' console Bradman and Cricket games may be underwhelmed, but for those wanting to physically move their bodies and experience complete 3D immersion while they try to build a cricketing career need to grab an Oculus headset and fire up iB Cricket.
© CricAmerica.com/Steve Steinberg 2022