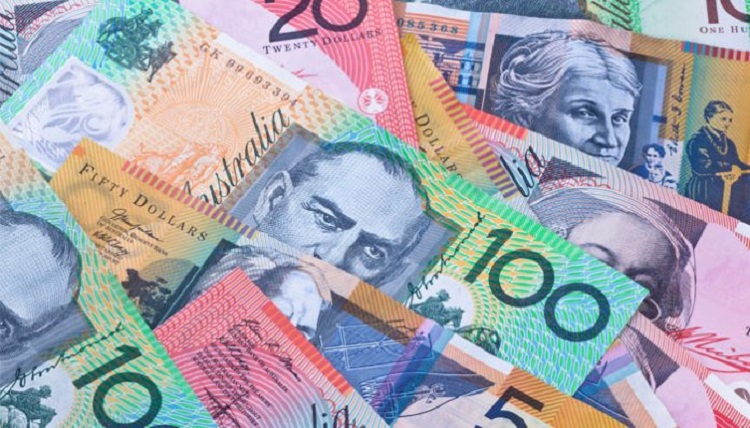 Adventures in Fantasyland
They say that a man's worth can be measured by the number of fantasy sports leagues he's participated in. If so, then I've had a very rich life, indeed. Fantasy leagues give us something that previous generations of sports fans never had -- a virtual way to waste colossal amounts of actual time. If it wasn't already enough just to be a spectator, fantasy leagues give us the power to be team owner, general manager, and on-field manager or coach all without ever having to yank our faces away from the computer or cellphone screen. I've been in fantasy leagues for baseball, football, and hockey. It was time to take on cricket.
The first fantasy league I played in wasn't even called a fantasy league. Rotisserie Baseball was the Neanderthal ancestor of modern fantasy leagues and required someone to actually calculate scores manually by reading the previous day's box scores -- in the newspaper. From these humble and user-unfriendly beginnings, the fantasy sports industry in the United States has grown into a multi-billion-dollar industry. It's estimated that close to 45 million Americans a year risk money or pride in fantasy sports involving either football, baseball, basketball, hockey, soccer, or golf.
The growth of fantasy sports in India parallels the incredible growth and success of the IPL. Since the league's inception in 2008, the popularity of the league and the popularity of computer- and app-based cricket gambling have both increased exponentially. Around 100 million folks a year in India either play in full season-long fantasy leagues or engage in one-day fantasy cricket games -- like Draft Kings offers in the states.
While it would have been cool to take part in a full-season IPL fantasy league, the crew I'm playing with was a little late to the game and we ended up signing up to play the full-season of Australia's T20 Women's Big Bash League. I wasn't going to be able to spend virtual dough on Chris Gayle, Sheldon Cottrell, or Virat, but I would learn a lot about the Sydney Thunder, the Adelaide Strikers, and women's cricket in general.
The group I'm playing with is pretty much the same cast of characters as in my "The New Paranormal" blog -- a bunch of random American sports fans who stumbled across cricket as adults. In this case, it's me, Phil, Tim, Nate, and Yosef. (I think Yosef actually lives in Israel, but he's a part of our Twitter message group so -- whether he likes it or not -- he's a virtual American.) The other teams in the eight-team league are run by people that we think might actually live in Australia.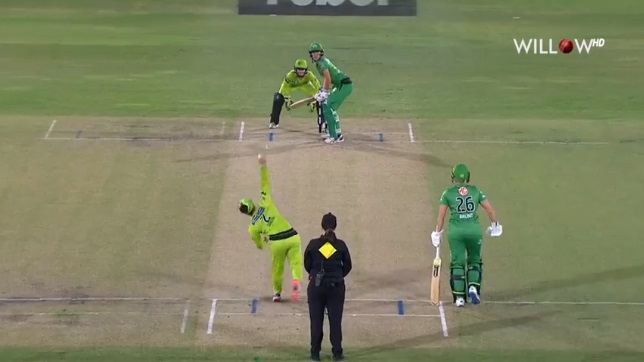 Like just about everything else I've done in life, I jumped into fantasy cricket without having any idea of what I was doing. And to make matters worse, I won my first-round game and the Boston Super Giants were 1-0. Ignorance should never be rewarded.
The world has a way of restoring the natural balance of things, though. In my second-round game, my opponent exploited my most glaring weakness -- profound cluelessness -- and hung on for a slim 362-2 victory. To be fair, there were a lot of rainouts that round. That said, the average game score over the course of the entire season was between 700 and 800. It would be remarkably hard to recreate another two-point score.
Slowly, I figured out how to trade and strengthen my team. The Super Giants continued to get pummeled for a bit, but then found their footing. Going into the last round of the regular season, I was poised to make the playoffs.
I didn't end up making the playoffs, but I did end up having a ton of fun in the stretch run. Between Willow and the official Australian cricket site, there were a lot of matches available to watch. This meant that random weeknights took on the same fantasy significance usually reserved for Sunday afternoons. With multiple games going on at once, you not only had to keep an eye on what the real teams and players were doing, but you also had to keep track of how that was affecting the showdowns in the fantasy league -- and my possible playoff hopes. Yes, this might seem like a version of Hell to some people, but it's kind of what it's all about if you're into fantasy leagues.
The NFL season is in full swing right now and my fantasy football team looks like a lock for the playoffs, but my mind is already wandering. The men's version of the Big Bash League starts up in less than two weeks and I'm already trying to figure out who might be the best fit for my starting XI.