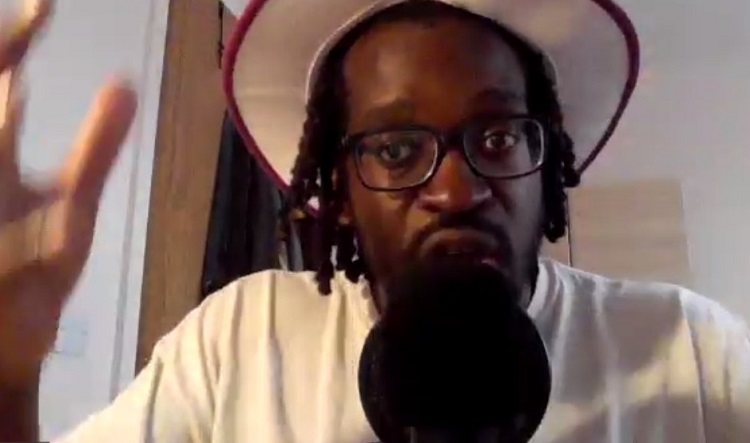 From the mid-70s to the early 90s, the West Indies Cricket team was the most dominating cricket XI on the planet. They didn't just beat teams and other nations, they destroyed them. As a sports fan, you'd have to look at the New York Yankees of the 30s, 40s, and 50s, the Bill Russell-led Boston Celtics of the 60s, or the New England Patriots 2002-2019 for anything close to the dominance and longevity of the Windies XIs during that run. On a recent trip to London, I caught up with Machel Hewitt, one half of the Caribbean Cricket Podcast -- one of the most popular podcasts on the planet dealing with West Indies cricket and a podcast that was just tapped to be part of Jarrod Kimber's new 99.94DM cricket project. Over the course of several drinking establishments, conversation ran from cricket to writing to the Minnesota Vikings to America's obsession with guns. Two weeks ago, I sat down with him to specifically discuss West Indies cricket -- its past, present, and future.
And since he's a zillion times more eloquent and knowledgeable than me, I've let him do most of the talking here.
"As a Jamaican born migrant who came over to the UK at a very young age -- at the age of three in the early- to mid-80s -- part of my cultural identity was seeing a cultural connection to the West Indies cricket team. And it's important to set that context because as a child of the eighties and nineties, the West Indies were still a world dominant side in the context of global cricket. My father had passed down to me the oral tradition of the West Indies being a global behemoth. By that stage, the team is in the midst of their nobody-can-beat-them, unbeaten-for fifteen-years run. So as a Caribbean kid growing up in the UK, the West Indies were more than a sports team. They were a cultural beacon. They were a cultural force that helped tie you back to your homeland. Seeing those kind of greats -- the Viv Richards, the Brian Laras, et cetera -- as I'm growing up and seeing the West Indies not lose to anybody, that also gave a bit of a massive cultural upliftment and a cultural identity that you can be proud of."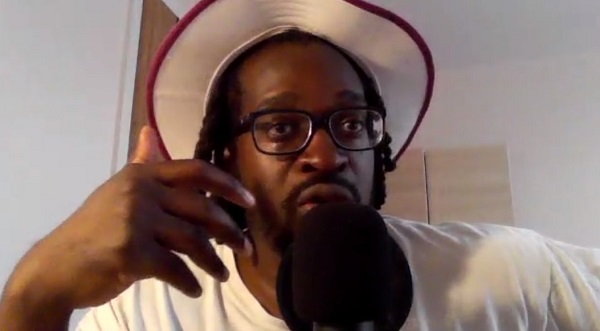 And when did support turn into a podcast?
"I've always been a blogger of sorts on everything -- whether that be music, football, cricket -- and I think since about 2015, I privately blogged and I've shared it and I'm sure people have read it, but I was never doing it to gain any kind of attention or notoriety. The West Indies were in the doldrums. There were a lot of social political issues going on within West Indies cricket, which kind of reflected the region issues as well. I didn't feel like these stories were things that people properly knew about. Whenever you spoke about the West Indies cricket team, everybody was quick to talk about the quote unquote old days -- the 80, the 70s, the 60s. But when I started writing about it in 2015 and 16, with respect to the greats of the golden generation, that era has gone. And there are players who are trying to play under the shadow of the greats, and everything they were doing was being judged by the shadow of the greats, but without anybody taking time to acknowledge that they're just not great. They're all right and sometimes they'll do some good stuff, but on the whole they're actually distinctly average, but not being allowed to be judged in that context."
"So then we get to like 2018 and 2019 and I'm still writing about stuff. A few more people are paying attention. A few journalists are reading bits and pieces. Santokie -- who's a cohost of the Caribbean Cricket Podcast -- and I started chatting through Twitter. I told him a bit about what I did. He told me about a bit about what he did. And the main thing is that we bonded over the fact that we were both young West Indian fans from the diaspora -- the UK diaspora -- who felt that we were basically a dying breed. And by a dying breed, I mean people under the age of 40 who still massively identified themselves as West Indian fans, saw it as integral to their cultural identity, and would still follow the results and the performances religiously."
"We agreed to have a podcast and what we quickly realized within three to five episodes was that there were still people out there. But that there was nothing connecting those people together. And we quickly found that the podcasts served to connect different people -- and not just in the UK, but in America as well."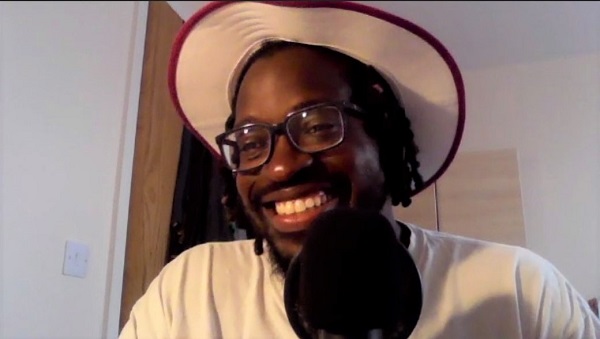 Given the massive size of the Caribbean -- it's 1,500 miles between Jamaica and Guyana, which is roughly the distance between New York City and Dallas -- how difficult is it to actually connect people from all those islands and nations?
"What effectively has happened in the Caribbean is no one's writing about the West Indies. For example, if I'm a journalist in Guyana, I'm writing about the Guyanese players on the West Indies team; I'm not writing about the West Indies. So from each individual country, you are hearing about the West Indies, but primarily in the context of the players that are from your country. Nothing was really there to weave the tales together. Being away from the Caribbean has allowed us to benefit from having that kind of neutral standpoint on it. I'm a proud Jamaican. I love Jamaica, but I'm not here to talk about how well Jermaine Blackwood or John Campbell or Rovman Powell is doing in the West Indies team. Keacy Carty, who's just debuted in West Indies team, is the first ever international from the tiny island of St. Martin and that to me is more important a story than how the Jamaican players are doing. And that's what we're trying to do."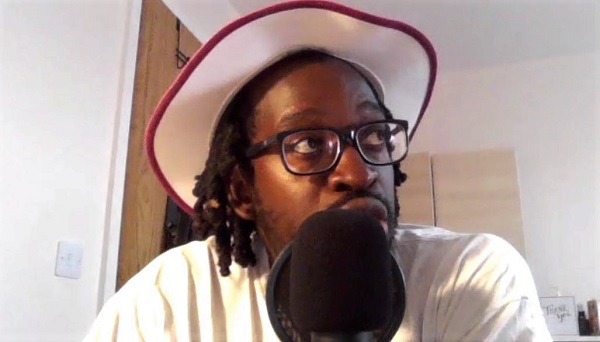 With the US starting to develop its own cricket culture and having shown signs that it's serious about being a global cricketing nation, how does that affect the West Indies? Is USA Cricket good for West Indies cricket?
"At this moment in time, the West Indies is still a huge pull. In five years' time, though, we might be starting to have a slightly different conversation. Right now, as we're talking, Minor League Cricket Championship is going on and there are several West Indian Test players who are playing Minor League Cricket -- Raymon Reifer, John Campbell, Rakheem Cornwall, Tage Chanderpaul. And the reason why I call their names is because it is more profitable for those players to play Minor League Cricket than it is to stay in their own countries and play whatever version of club cricket."
"The United States doesn't currently have the nationwide infrastructure to tease West Indies players away full time, but I believe certainly within 10 years I would be shocked if there isn't a nationwide infrastructure. I don't think world cricket has fully understood what the United States could end up creating here because at the end of the day, like it or not, nobody does sports better than the United States. And if there is proper money, which looks like there's going to be from Major League Cricket, geographically speaking, we -- and by we, I mean the West Indies and the Caribbean region -- are the first who should be the ones to get involved. Cricketers have to provide both for themselves and for their families financially. And if it makes more sense to play in the United States, players will go where it makes more sense. The geographical ease of traveling from whichever country in the Caribbean to the states and back is so easy. In fact, it's easier to travel from Jamaica to the United States than it is to go from Jamaica to Guyana."
Not content with just enjoying the Caribbean Cricket Podcast's growing popularity and clout within the cricket world, Machel has also super-recently launched a new podcast, The Game is the Game, where he speaks with people from a variety of professions to learn what makes them excel at their chosen field. Hopefully, his work will take him to the States and to Boston, because I definitely owe him a pint or two.
© CricAmerica.com/Steve Steinberg 2022