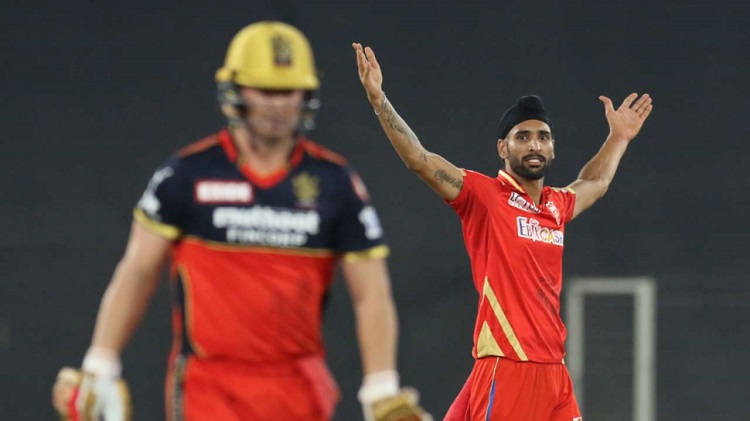 There are plenty of reasons why we need sports. Sure, there are the obvious ones -- you can bet on them and they go good with beer -- but sometimes they just provide us with great stories. And there's no better story than the guy who finally gets his chance on the big stage and goes out and nails it. This past week, Harpreet Brar was that guy. The Punjab Kings bowler, playing in his first IPL game of the season -- and just the fourth of his career -- came in and dispatched Virat Kohli and Glenn Maxwell on consecutive balls and then came back in his next over and sent AB de Villiers packing.
In a world full of highly paid superstars, it's always cool when some unheralded young kid comes out of nowhere and humbles some of the game's best.
Set the Wayback Machine to 1981. Fernando Valenzuela, a rookie pitcher for the Los Angeles Dodgers, was ripping it up through the first half of the season. The 20-year-old started the year 8-0 with eight complete games. This was not only pre-Internet, but it was also before cable TV had blanketed the country, so unless you were living in southern California, you weren't really able to see him play on a regular basis. The sport's All-Star Game -- delayed a month because of a player's strike -- would be the first time a lot of fans would see him pitch.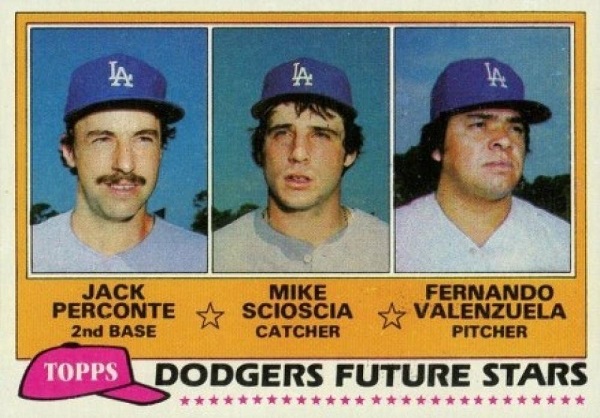 Heading into the midsummer classic with a 9-4 record and a 2.45 ERA, Valenzuela started the game for the National League. In the first inning, Rod Carew dribbled a weak grounder to second off the rookie that he managed to leg out for a single. (He was soon thrown out trying to steal second.) The Yankee's Willie Randolph then hit a grounder that snuck through to left field for a hit. Batting third, George Brett bounced weakly back to Valenzuela for an out. And with two away, the rookie got Dave Winfield to hit another weak ground ball to third to end the inning. Four of the game's greats -- three of them eventual Hall of Fame members -- managed to hit one ball out of the infield.
Valenzuela ended up helping the Dodgers win the World Series that year -- and went on to have a 17-year MLB career -- but was never able to recapture the magic of that first few months of the 1981 season.
We can only wait to see what happens to Brar.