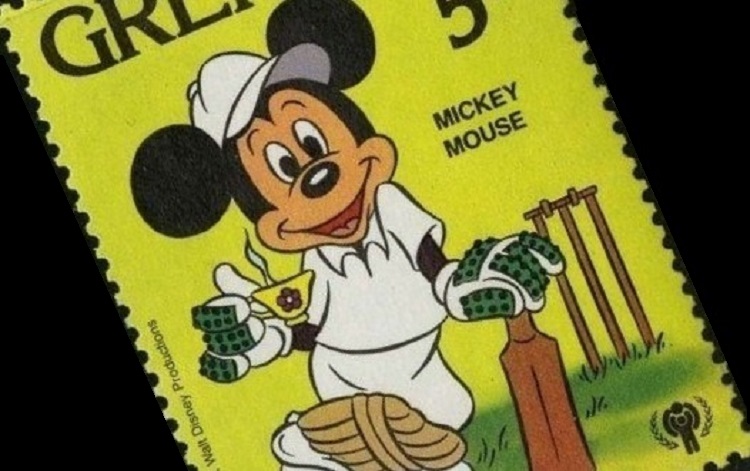 Can Disney Deliver Cricket to the US?
What do Iron Man, The Hulk, Luke Skywalker, Hans Solo, Chris Gayle, and Sheldon Cottrell have in common? Simple. If you want to watch any of these heroes in action, you're going to have to give some credit card information to the folks at Disney. First it was Marvel Comics and Star Wars and now it's the Windies. This week, Disney's ESPN+ streaming service announced that it had locked up the rights to West Indies cricket for the next five years. And there's some serious good news/bad news going on. While having to pay for something that was previously free or covered with a Willow subscription is a drag, having Windies cricket all-of-a-sudden available in the homes of so many American sports fans could be a gamechanger for cricket in this country.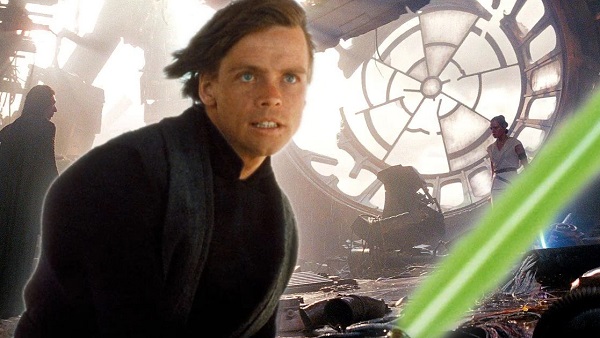 Most cricket fans in this country consider Willow to be -- for better or for worse -- the go-to for cricket action. The cable channel and its streaming app have been airing just about every major cricket event in the world for a while now. (For the IPL, it partners with Star Sports/Hotstar to allow Willow subscribers to view the most popular T20 league in the world.) Fans of Windies cricket have been able to count on Willow for most of the team's international action -- including the current tour of Bangladesh. For West Indies domestic regional tournaments, action has usually been available for free on Cricket West Indies' YouTube channel.
Meanwhile, ESPN+ has always had a tiny slice of the US cricket pie; it has exclusive rights to New Zealand cricket. At $60 a year and with the 18-hour time difference between New York and New Zealand, it was a pricey way for fans to watch a limited amount of action at less-than-convenient times. Suddenly, though, ESPN has become a major player in cricket in this country. It's a must-have if you want to follow Windies cricket. And it's a must-have if you like your cricket in the viewer-friendly Eastern Time Zone. The CG Insurance Super50 Cup, for example, gets under way next week with starting times for most of the matches starting at 12:45 pm Eastern. Of course, if you want to watch the Guyana Jaguars against the Jamaica Scorpions, you're going to have to pay the folks at the Magic Kingdom.
According to Disney, ESPN+ has over 10 million subscribers in the US. (This is up from just 1.4 million at the start of 2019.) By comparison, Willow has an estimated 4 million subscribers in the US and Canada. The main difference -- other than the six million extra sets of eyes that ESPN+ has -- is that anyone who subscribes to Willow is a cricket fan, while the folks that have ESPN+ in this country probably have no clue about cricket.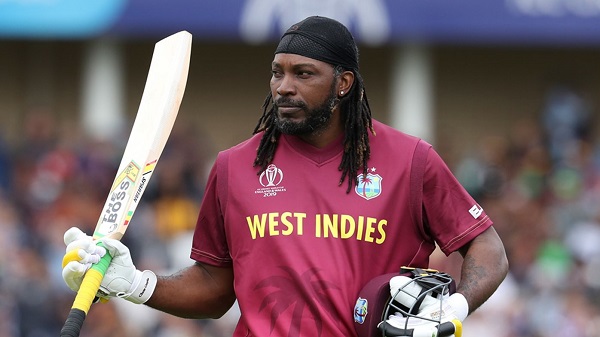 And here's where Windies fans are being asked -- or told -- to take one for the team. Ten million sports fans make for a huge pool of potential cricket fans. I've always believed that if the typical American baseball fan was introduced to cricket in the proper way, they'd be a fan for life. That's what happened to me. And this could be that introduction. Yes, it would be far easier to watch the upcoming Super50 Cup for free on YouTube, but by "paying it forward" you're not only getting a chance to see the three-week-long 50-Overs tournament, you're also helping expose millions of sports fans to an amazing sport they probably didn't even know existed.
You're also helping to build a strong West Indies fanbase here in the states. This year alone, viewers will see the Windies go up against Sri Lanka, Australia, South Africa, and Pakistan. That's how a following gets created. New cricket fans may not be willing to go out and drop money on a Willow subscription, but they will become very familiar with names like Holder, Hope, and Hetmyer.
This is pretty much the same reason why there are so many Braves and Cubs fans around the country. In the early days of cable, superstations like WTBS and WGN had national reach and were able to create fan bases that went beyond just Atlanta and Chicago. With the US team continuing to improve but still years away from elite international competition, I have no problem looking at the West Indies as being this hemisphere's "home team" for a while.
And, theoretically, a long-term contract with a reliable broadcast partner will also result in more money for West Indies players. A larger pool of money for cricketers on the national team may keep more players in maroon and see fewer players abandoning international play in favor of more lucrative T20 league play.
If you've been surviving as a cricket fan with just a Willow subscription, the cost of being a fan is about to go up. Disney/ESPN+'s five-year deal with the West Indies might cost you some more dough, but there's a lot of potential upside for your sacrifice. Both cricket and West Indies cricket, in particular, may finally receive the attention they've deserved for so long in this country. And, in an ideal world, this would lead to much more. I was raised on healthy doses of now-Disney-owned Marvel Comics and Star Wars movies, so excuse my optimism. But if The Avengers can defeat Thanos and Luke can blow up the Deathstar, then how far flung is it to expect to see cricket in the states on free TV someday?