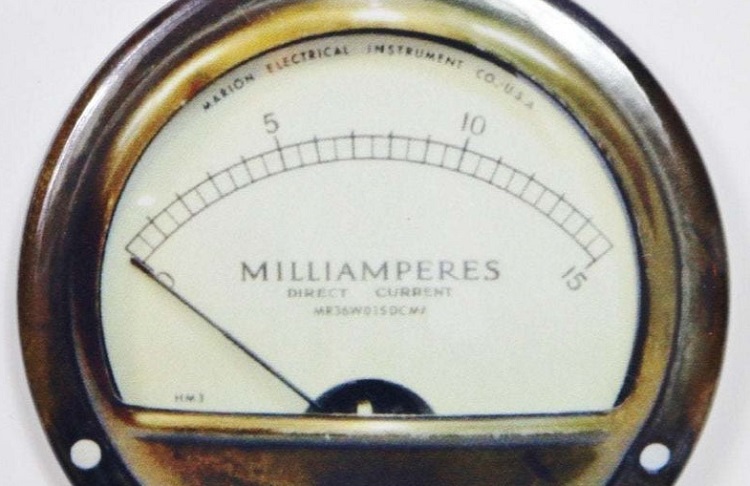 There are plenty of ways to grow the game of cricket in the United States and one of the easiest ways to do it doesn't involve a whole lot of work. You don't have to wake up early on a Saturday morning to drive your kids to a cricket camp 30 miles away. You don't have to lobby your local reps to finance a real turf wicket in your neighborhood. All you have to do is encourage a couple of friends to watch some of the best T20 players in world square off on a video service that they're already paying for.
Disney's recent five-year deal with Cricket West Indies means that a ton of Windies cricket will now be seen on ESPN+. A lot of people who aren't cricket fans already have access to ESPN+ and can now watch the sport without having to pay another cent. The West Indies are about to take on South Africa in a five-match series of T20 matches over the next eight days. And this is where cricket fans can be created.
Test cricket is amazing, but if you have no idea about how the sport works, watching a guy defensively fend of balls by dribbling them to three guys playing slip isn't the most action-packed introduction to the sport. T20, on the other hand, is the most accessible version of the game for people who aren't familiar with it. Games are short. The pace is fast. And there's plenty of action. And once someone becomes a T20 fan, becoming an ODI and Test fan isn't far behind.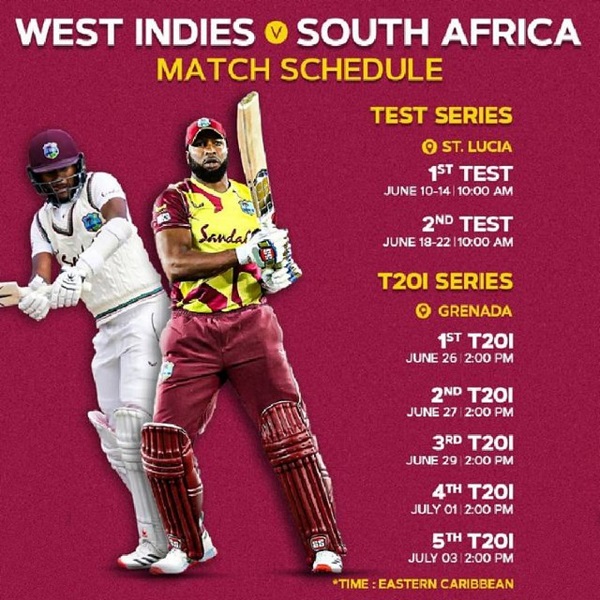 So, if you know someone who says that cricket is too complicated to understand or that cricket is too slow or that cricket is played by stodgy and unsmiling Brits, invite them over to watch the West Indies versus South Africa. While the West Indies may not have factored all that much in the recently completed World Test Championship, when it comes to T20, it's a different story. The Windies are a who's-who of T20 greats. T20 wouldn't be the global force it is now without players like Andre Russell, Chris Gayle, Kieron Pollard, Dwayne Bravo, etc. Whoever the West Indies throws out on the pitch, it'll be a fun XI to watch.
Both rugby and lacrosse now can now be seen on free TV. Neither has nearly the global fan base as cricket, yet both can now be stumbled upon while flipping through your cable channels. The West Indies' deal with ESPN+ doesn't quite give cricket the same type of exposure, but at least it's a foot in the door.
If you're a cricket fan living in the states and have friends that aren't into the sport, here's your chance to help move the needle. The bigger the numbers that ESPN+ gets for the Windies matches, the more attention the major broadcasters will begin to pay to cricket. So go get out there and let folks know about some amazing sporting events that they can watch for free (and if they need help with the rules, send them a link to the CricAmerica Rules section!). Or, better yet, become a post-pandemic cricket hero and actually invite a friend or two over to watch some T20.
The future of cricket in this country thanks you in advance.